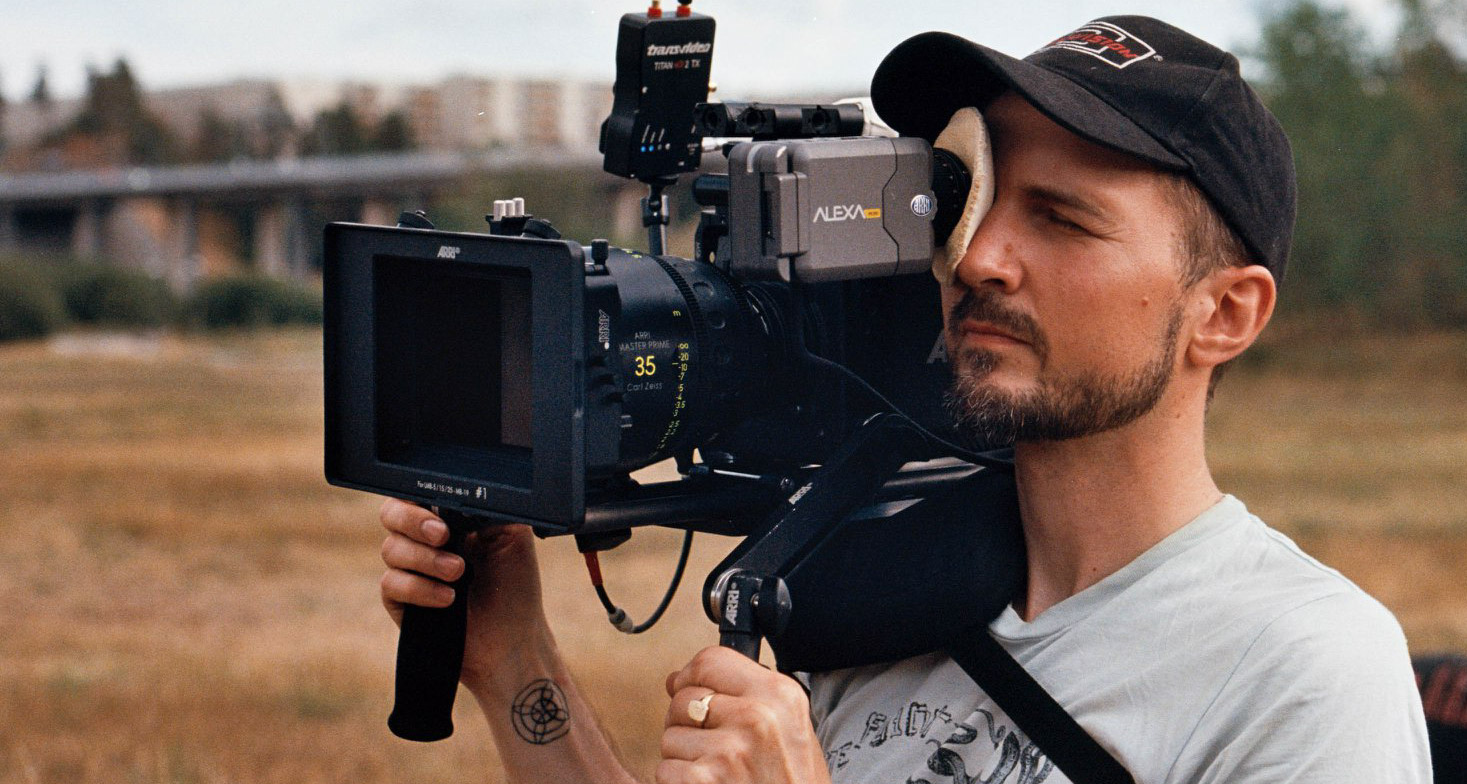 I picked up a VHS camera at the age of 10. The rest is history. In short, I went from shooting silly little films with friends, to studies, work on doc's and then I moved into lighting department. Early in my career I left Sweden for London and its booming film industry. Today I'm still London based but I frequently work in Sweden as well.
If there's a philosophy behind my work it is that the image should not distract from the story, it should rather elevate story and be emotive. Additionally I value speed on set, collaboration and the creative process. I tend to make decisions on camera movement, lens choice and lighting based on character and story. Occasionally, it's just about making things look pretty cool. That's ok too.
Clients include Samsung, H&M, Vauxhall, Google, Toni&Guy, Guinness, Paramount, Virgin, V&A, ASOS and Heiniken.
Give me a ring, drop me an e-mail, follow on insta, you know the drill. Let the filmmaking begin. 🙂